WHY CHOOSE ALLSALES.CA?
For its 200,000+ customer reach
Every month, allsales.ca reaches nearly 200,000 customers through its website, mobile app, blog and social media channels.

For the quality of its customer base
Visitors to allsales.ca will truly notice your message and since they're already online shoppers, they're ready to buy.

For its customized ad campaigns
Benefit from the experience of a dedicated representative who understands your needs and will create a tailored ad campaign for your company.

For its personalized service
Any business—no matter its size—can advertise on allsales.ca. We'll offer support for the creation of your professional ad.
THE NUMBERS SPEAK FOR THEMSELVES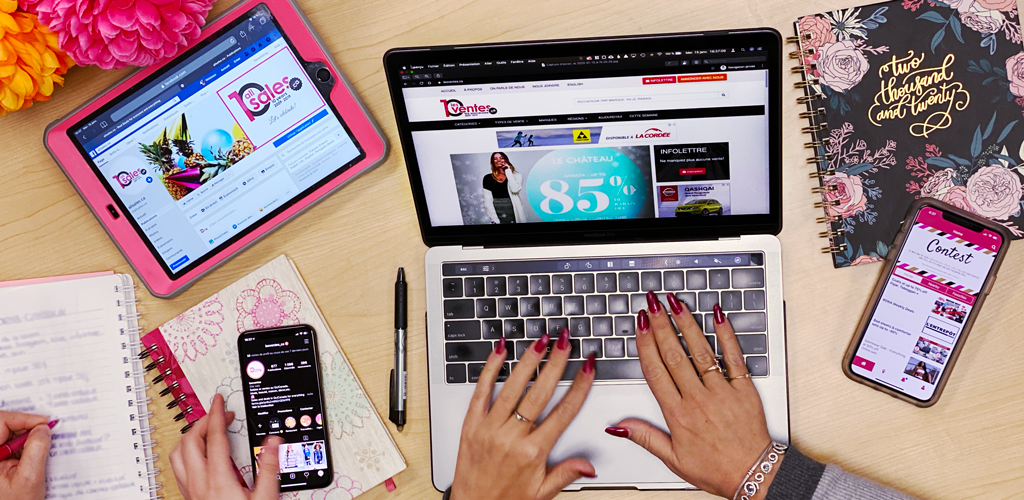 Content Marketing
As part of our marketing strategy, we offer the creation and distribution of media content to drive traffic to your website and reach new customers.
Our customized ads include a promotional text, a flyer, a photo gallery and the sales information—and you can increase your exposure with a personalized video or blog post. Content marketing improves your website's search engine optimisation (SEO).
EMAIL Marketing
Make sure your offers land with the right person at the right time with a personalised email campaign! We offer extensive retargeting opportunities based on user interactions (on the website, newsletter, social media), category preferences or geolocation.
Our customers get great results with every email campaign thanks to our experience in the field.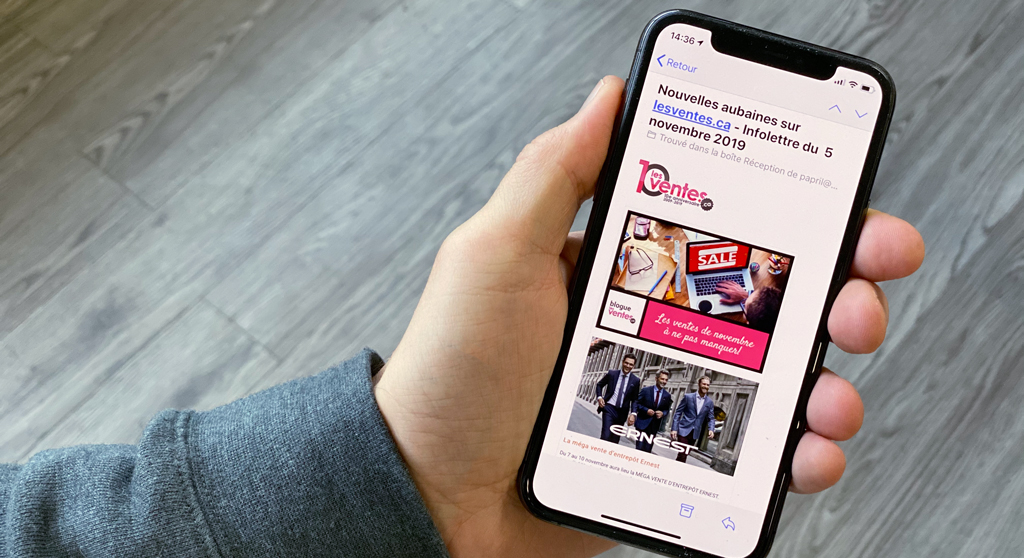 Contests

Create a buzz around your brand with a contest on allsales.ca, Facebook and/or Instagram.
Contests are a great way to showcase your brand, interact with your customers in a meaningful way—and get them talking about you.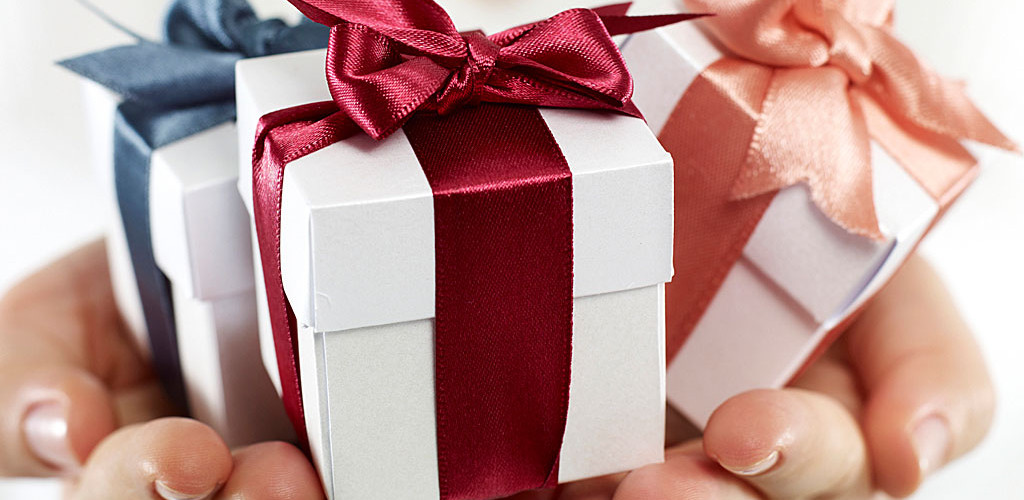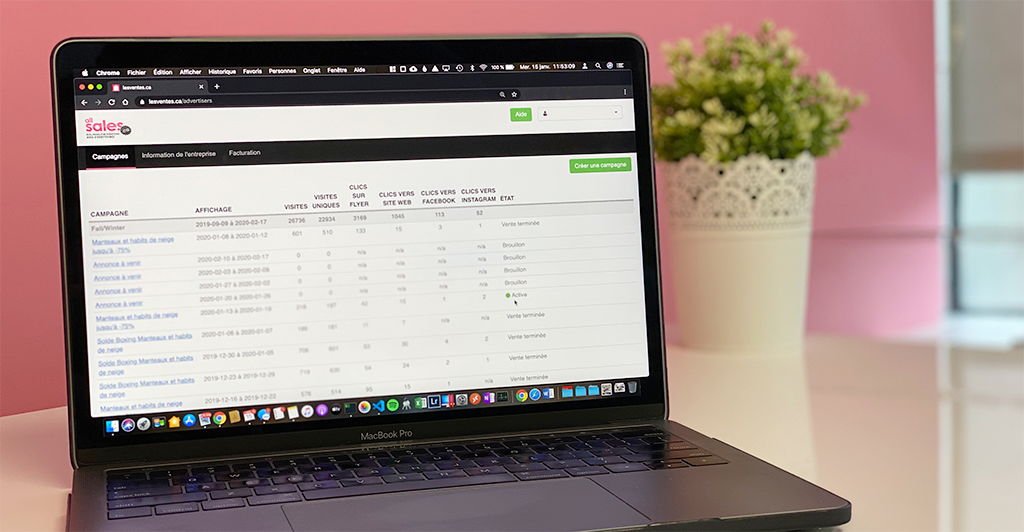 Advertiser platform
Get instant, real-time access to your sales campaign statistics on allsales.ca!
We're proud of what we deliver to our customers so in a spirit of transparency, we've created a dashboard where you can track the performance of your campaign. By understanding how well your campaign did, you can make informed decisions together with your allsales.ca consultant for an even better return on investment the next time.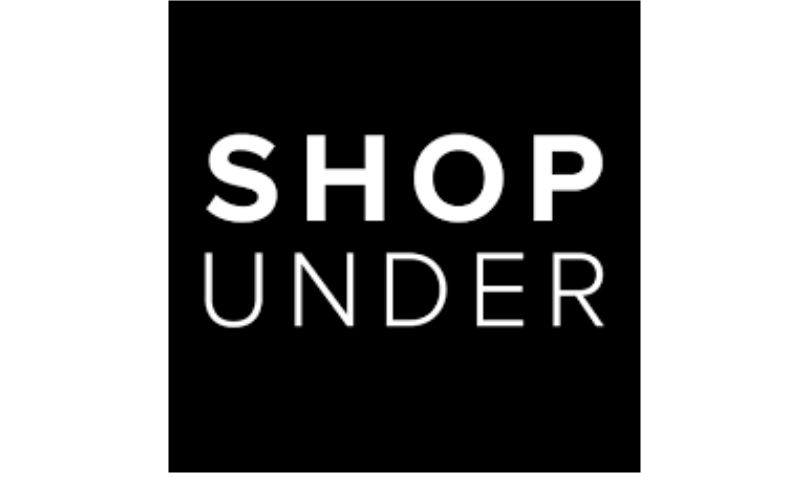 Thank you very much for your time and efforts and making our event into a success! We have been welcoming quite a number of customers from allsales.ca and allsales.ca. We are looking very much forward to work with you again in the near future.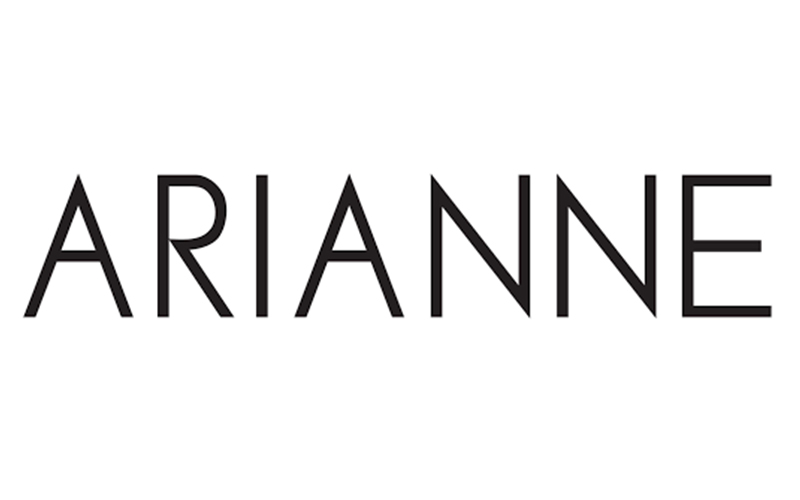 For Arianne it's always a pleasure to do business with allsales.ca. From the start, the business relationship has been pleasant and beneficial in communicating Arianne's promotional events, including our warehouse sales.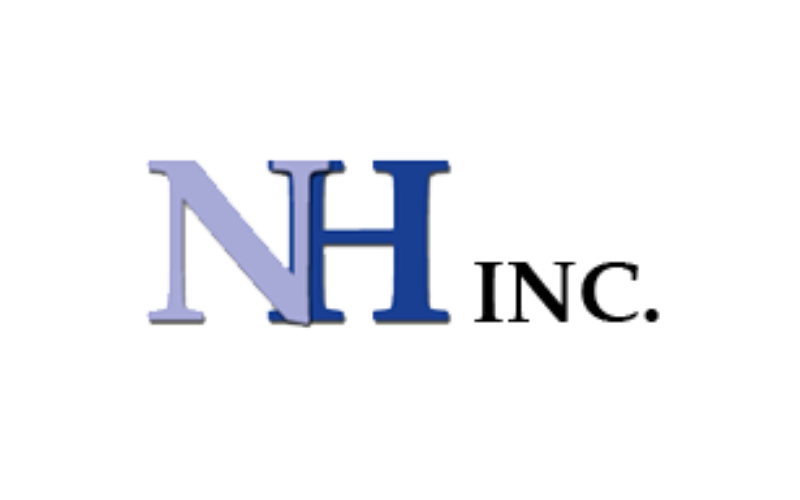 We have worked with allsales for the past many number of years. There are important points to comment on with regards to the services & responses at the point of Sale which we have enjoyed. The benefit and return on investment has been exponential. I've witnessed it firsthand.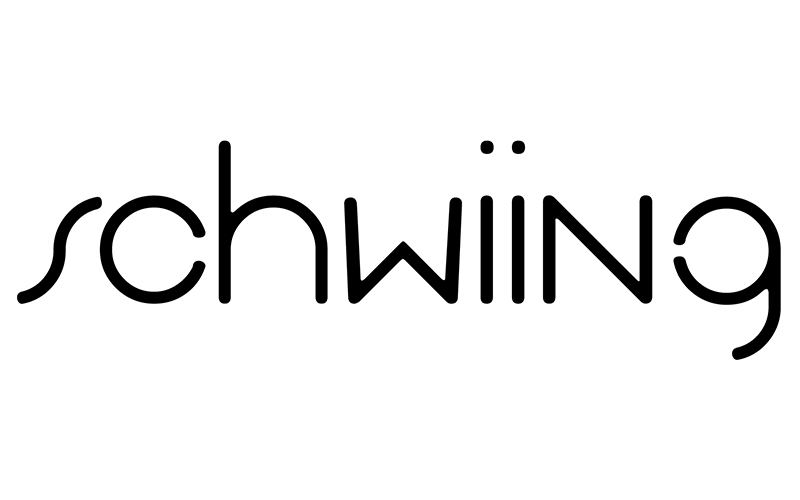 allsales.ca is simply the best way to advertise our sales because of their full and varied services (contest, newsletter, videos, results analysis, etc.). We tested several more expensive media but results were never as good as with allsales.ca. In addition, the team is super friendly, professional and ultra-qualified!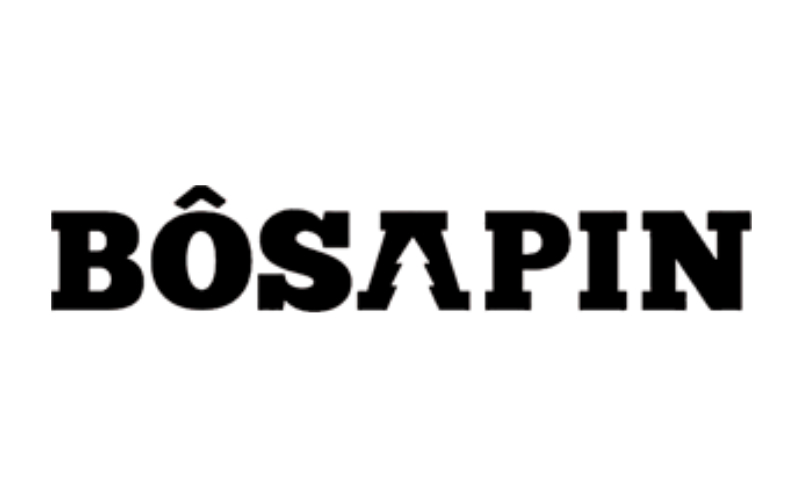 We had an excellent return on investment. We promoted our sale on various websites and allsales.ca proved to be the most effective and profitable. Advertisement on allsales.ca is well targeted. Furthermore, customers who visit the website are already online shoppers.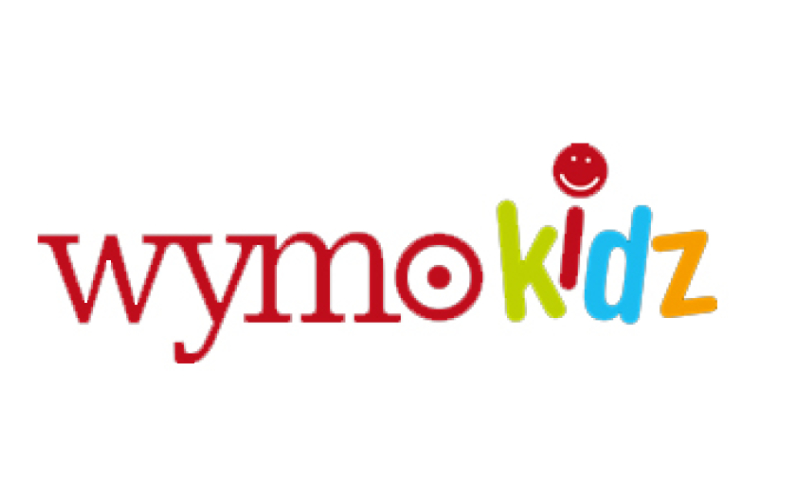 We got better results with advertising on allsales.ca than with the halfpage in the Casa section of the Journal de Montréal. We consider that allsales.ca is a good tool to reach our target customers.